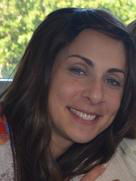 Tzivie Greenberg - Executive Director/Founder
Tzivie Greenberg has been an educator for nearly 20 years. Yet even prior to receiving to her teaching degree in Israel, she spent time in educational positions directing summer camps and teaching in Sunday Schools. She has held teaching positions in Jewish day schools as far as Johannesburg, South Africa and Milan, Italy.
More then her administrative duties at The Gan, she most enjoys her time in the classroom and loves engaging the little preschoolers in thought provoking conversations.
When she isn't having fun with the kids at The Gan, she is home enjoying her own seven children.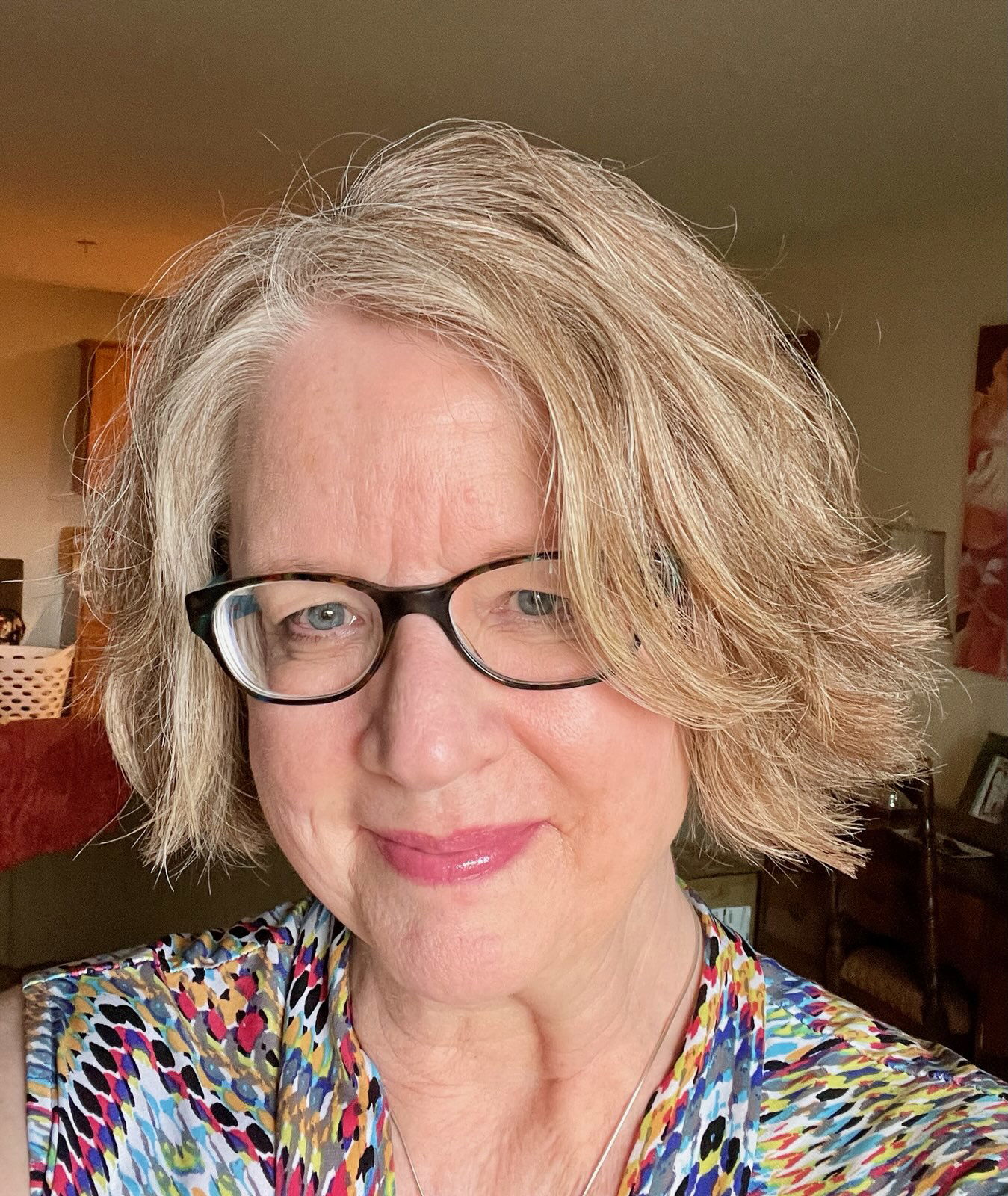 Lynn Dunn - Director/Lead Teacher
Lynn Dunn completed her early childhood program in Canada and has been an early educator for over 30 years, in a variety of programs in Canada and in the United States. Through conversation and open-ended questions, Lynn is deeply committed to helping children learn how to investigate their world, find solutions to their problems, and express their thoughts and ideas in positive and creative ways.
Outside of teaching, Lynn spends time with her husband of 26 years as well as reading, painting, travelling and visiting family and friends in Canada.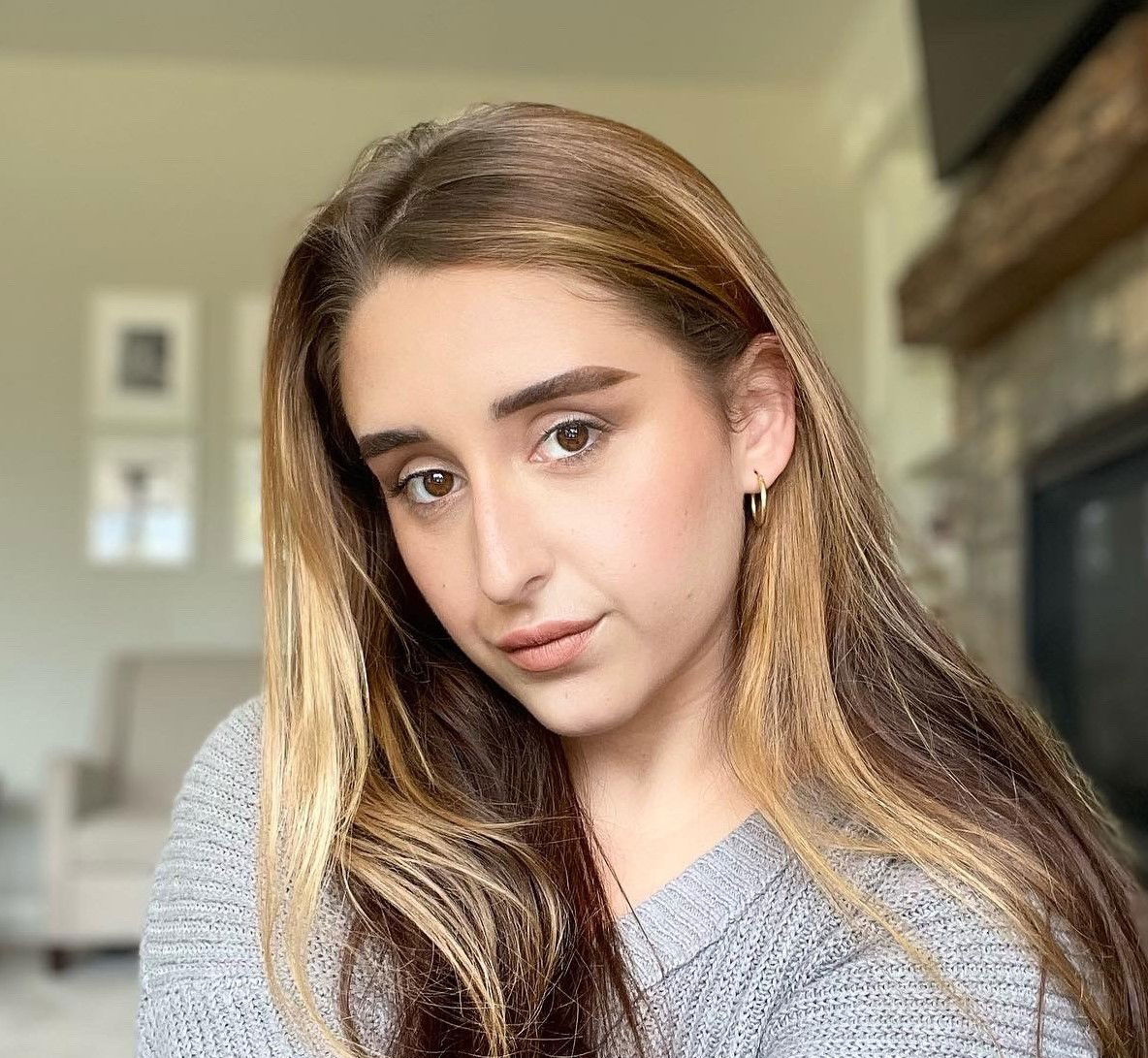 Kindee West - Lead Teacher
Kindee West studied early childhood education at Clark College and has been working with children for over ten years. Kindee has been a preschool teacher, gymnastics instructor, and private nanny throughout her career in with children.
Her philosophy is that all children are unique and special in their own ways. Kindee loves to get down to eye level with her students and engage in meaningful interactions and conversations to better understand and guide each child in her care. Safety and happiness are the most important for Kindee and she ensures each child feels welcome and secure in a classroom with her. She believes that children learn best through play and human interaction, and tries to turn every moment into a learning opportunity for herself and the children.
Kindee loves to spend time with her cat Ponyo, family and friends in her time off. Being in nature and crafting is a passion and past time for her as well as reading books.