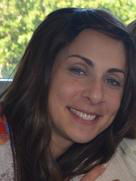 Tzivie Greenberg - Executive Director/Founder
Tzivie Greenberg has been an educator for nearly 20 years. Yet even prior to receiving to her teaching degree in Israel, she spent time in educational positions directing summer camps and teaching in Sunday Schools. She has held teaching positions in Jewish day schools as far as Johannesburg, South Africa and Milan, Italy.
More then her administrative duties at The Gan, she most enjoys her time in the classroom and loves engaging the little preschoolers in thought provoking conversations.
When she isn't having fun with the kids at The Gan, she is home enjoying her own seven children.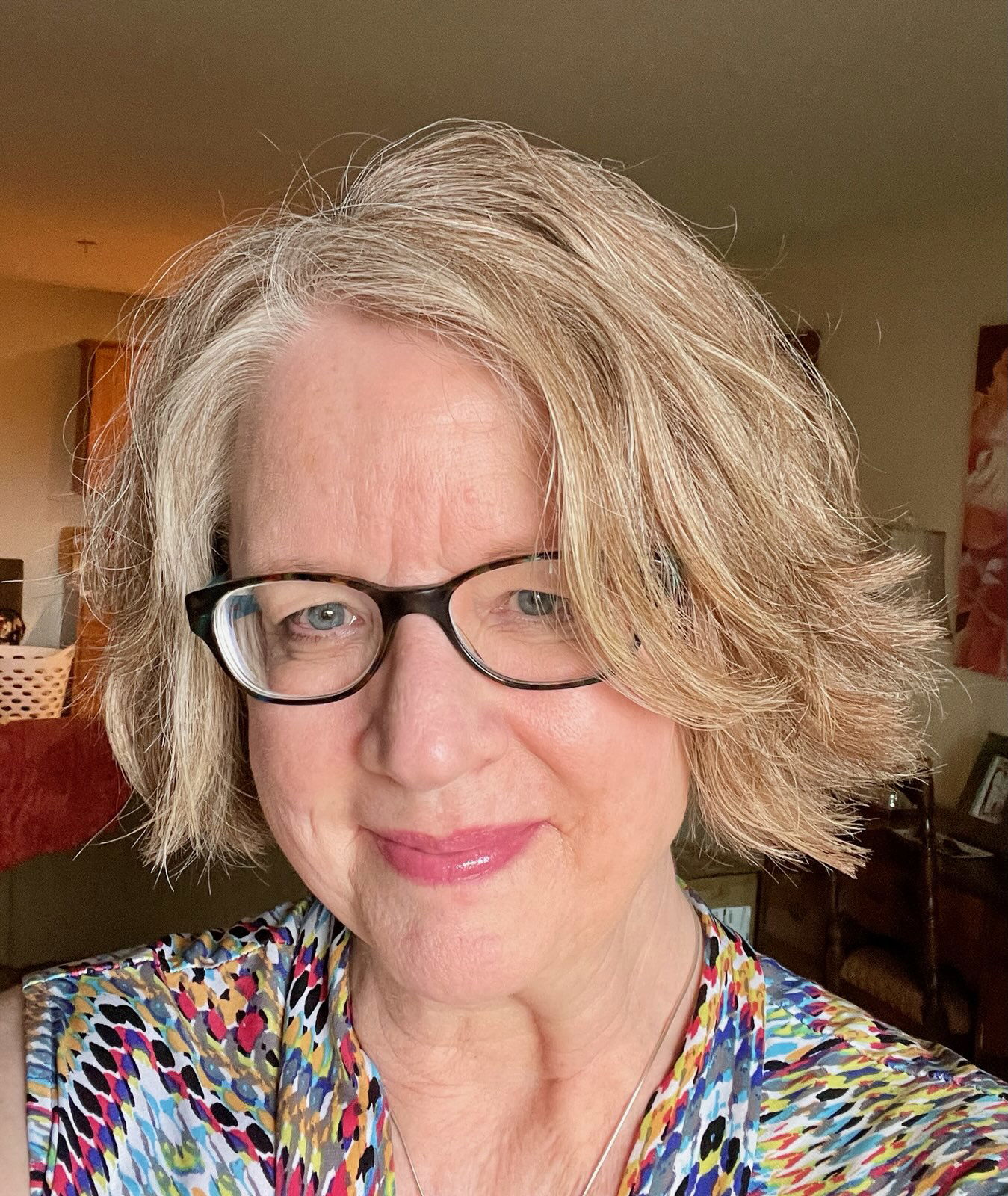 Lynn Dunn - Director/Lead Teacher
Lynn Dunn completed her early childhood program in Canada and has been an early educator for over 30 years, in a variety of programs in Canada and in the United States. Through conversation and open-ended questions, Lynn is deeply committed to helping children learn how to investigate their world, find solutions to their problems, and express their thoughts and ideas in positive and creative ways.
Outside of teaching, Lynn spends time with her husband of 26 years as well as reading, painting, travelling and visiting family and friends in Canada.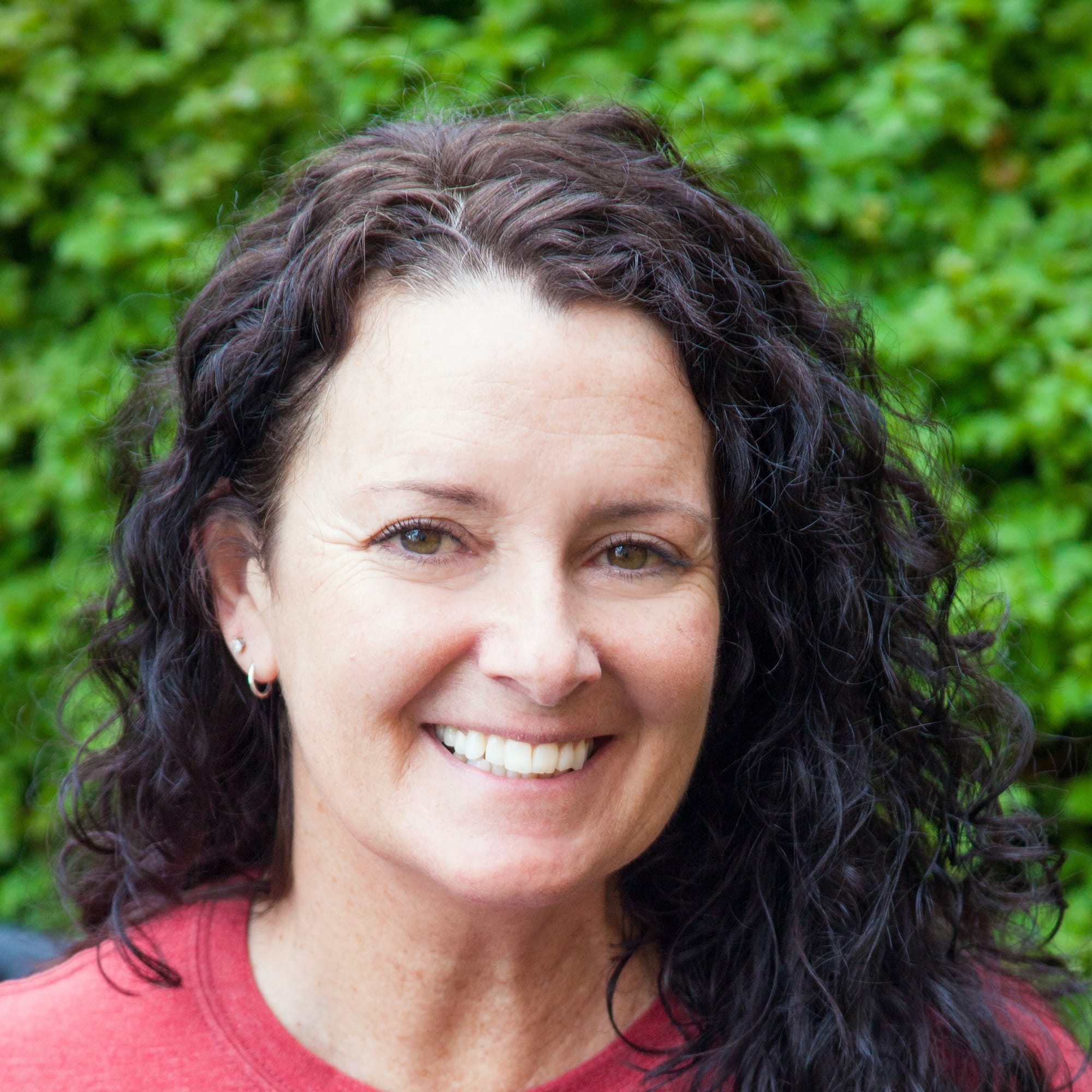 Andrea McAnally - Lead Teacher
Andrea studied early childhood education at Clark College and taught in their Child and Family Studies program for 8 years. Following her time at Clark College, Andrea spent 7 years teaching at WSUV in their Child Development Program.
Andrea is passionate about children and their families and believes that building relationships with them sets the foundation for early learning. Additionally, she believes that young children learn through play, through their senses and through hands-on experiences. She loves providing them with opportunities for these things and with an environment which allows children to pursue their areas of interest; to find out "why?" or "how?" or "what if?" and to be inspired to try new activities and explore new ideas with confidence and curiosity.
Andrea enjoys spending time with her family and being outdoors, taking advantage of all that the beautiful Pacific Northwest has to offer.