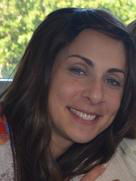 Tzivie Greenberg - Executive Director/Founder
Tzivie Greenberg has been an educator for nearly 20 years. Yet even prior to receiving to her teaching degree in Israel, she spent time in educational positions directing summer camps and teaching in Sunday Schools. She has held teaching positions in Jewish day schools as far as Johannesburg, South Africa and Milan, Italy.
More then her administrative duties at The Gan, she most enjoys her time in the classroom and loves engaging the little preschoolers in thought provoking conversations.
When she isn't having fun with the kids at The Gan, she is home enjoying her own seven children.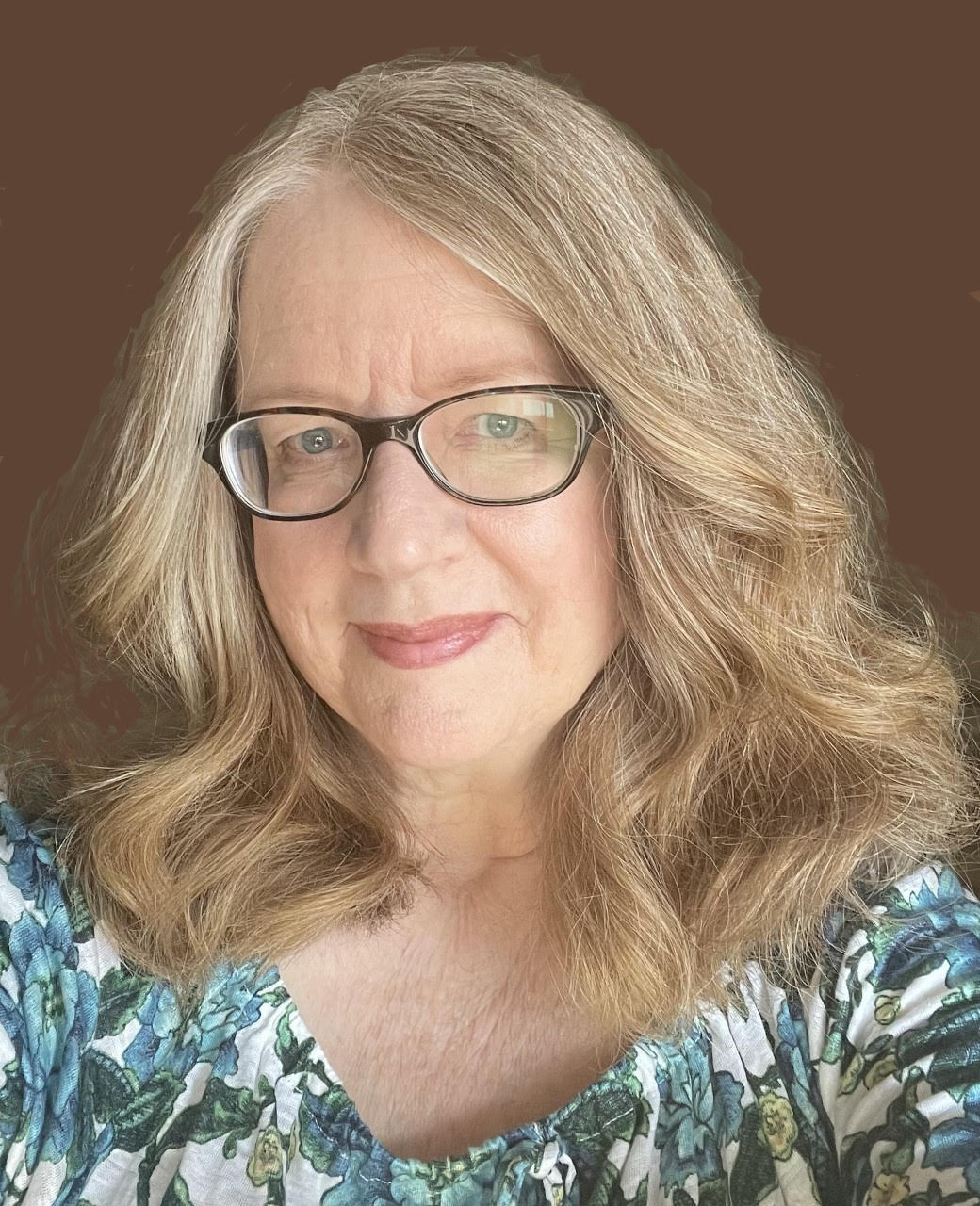 Lynn Dunn - Director/Lead Teacher
Lynn Dunn completed her early childhood program in Canada and has been an early educator for over 30 years, in a variety of programs in Canada and in the United States. Through conversation and open-ended questions, Lynn is deeply committed to helping children learn how to investigate their world, find solutions to their problems, and express their thoughts and ideas in positive and creative ways.
Outside of teaching, Lynn spends time with her husband of 26 years as well as reading, painting, travelling and visiting family and friends in Canada.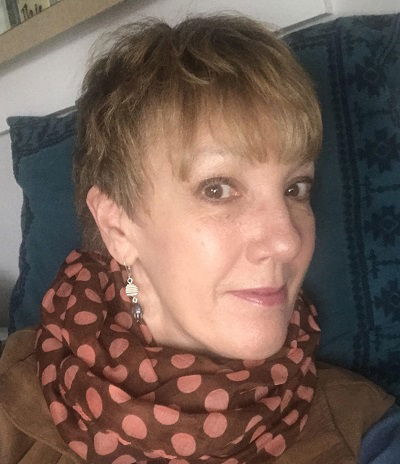 Michele Silvey - Teacher
Michele Silvey began her own early learning at The Clark College Community Nursery School and has maintained friendships that began here- for a lifetime! Michele graduated from WWU with a degree in Speech Pathology/Audiology and a focus on Communication. For over thirty years, she has invested in the hearts and growth of children and their families in a Play Park setting, University, and Community Preschool programs. She believes in personalized learning for each child to ignite their curiosity, wonder, and the desire to want more. She is passionate about social- emotional development, critical thinking, nature and creativity through the power of Play.
Michele has pride in community, enjoys hikes and explorations in nature- especially the Oregon Coast, daily walks with her puppy, calligraphy, and quality time with her two grown children.
Jillian We

idmann - Teacher
Jillian Weidmann graduated from WSU Vancouver with a degree in Psychology with an emphasis on early childhood education. She finds it incredibly rewarding to be in a classroom where preschoolers are discovering not only new ways of thinking and learning about the world around them, but also growing daily in their emotional awareness and capacity for compassion.
Jillian has been married for 19 years and has a 17 year old son and 14 year old daughter. As a family, they enjoy reading, hiking, swimming, camping, traveling, and playing games.