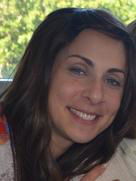 Tzivie Greenberg - Executive Director/Founder
Tzivie Greenberg has been an educator for nearly 20 years. Yet even prior to receiving to her teaching degree in Israel, she spent time in educational positions directing summer camps and teaching in Sunday Schools. She has held teaching positions in Jewish day schools as far as Johannesburg, South Africa and Milan, Italy.
More then her administrative duties at The Gan, she most enjoys her time in the classroom and loves engaging the little preschoolers in thought provoking conversations.
When she isn't having fun with the kids at The Gan, she is home enjoying her own seven children.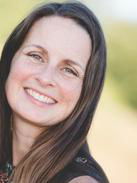 Katie Elliott - Director/Lead Teacher
Katie Elliott has been teaching pre-school for over 25 years. While completing her early childhood credential, she also earned a Masters degree in Education. Katie wrote her thesis on practical ways to help children develop conflict resolution and peacekeeping skills. Katie enjoys seeing the smiles on her students faces when they accomplish their goals, and hearing the spontaneous giggles of joy produced through their discoveries.
Katie is a wife and a mother of two- a son aged 19 and a daughter aged 17.
When not teaching, Katie enjoys spending time with her kids and husband.\

Jillian Weidmann- Morning Teacher
Jillian Wedlmann graduated from WSU Vancouver with a degree in Psychology with an emphasis on early childhood education. She finds it incredibly rewarding to be in a classroom where preschoolers are discovering not only new ways of thinking and learning about the world around them, but also growing daily in their emotional awareness and capacity for compassion.
Jillian has been married for 15 years and has a 13 year old son and 10 year old daughter. As a family, they enjoy reading, hiking, swimming, camping, traveling, and playing games.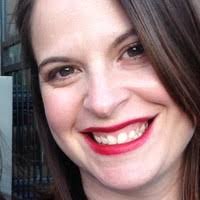 Eden Stokey- Toddler Teacher
Eden Stokey fell in love with the Gan when her son started attending in 2014. She has been working with children of all ages for twenty years: from summer day camps and being a nanny, to special-ed classrooms. She spent one year volunteering full-time for the federal Americorps Program with Students Against Violence Everywhere (SAVE)--helping youth cultivate anti-violence programs in their schools.
Eden enjoys reading, cooking, laying on beaches, and being with her family and friends. She is also an organizers of a family-friendly monthly volunteer program called Giving It Forward Together (GIFT).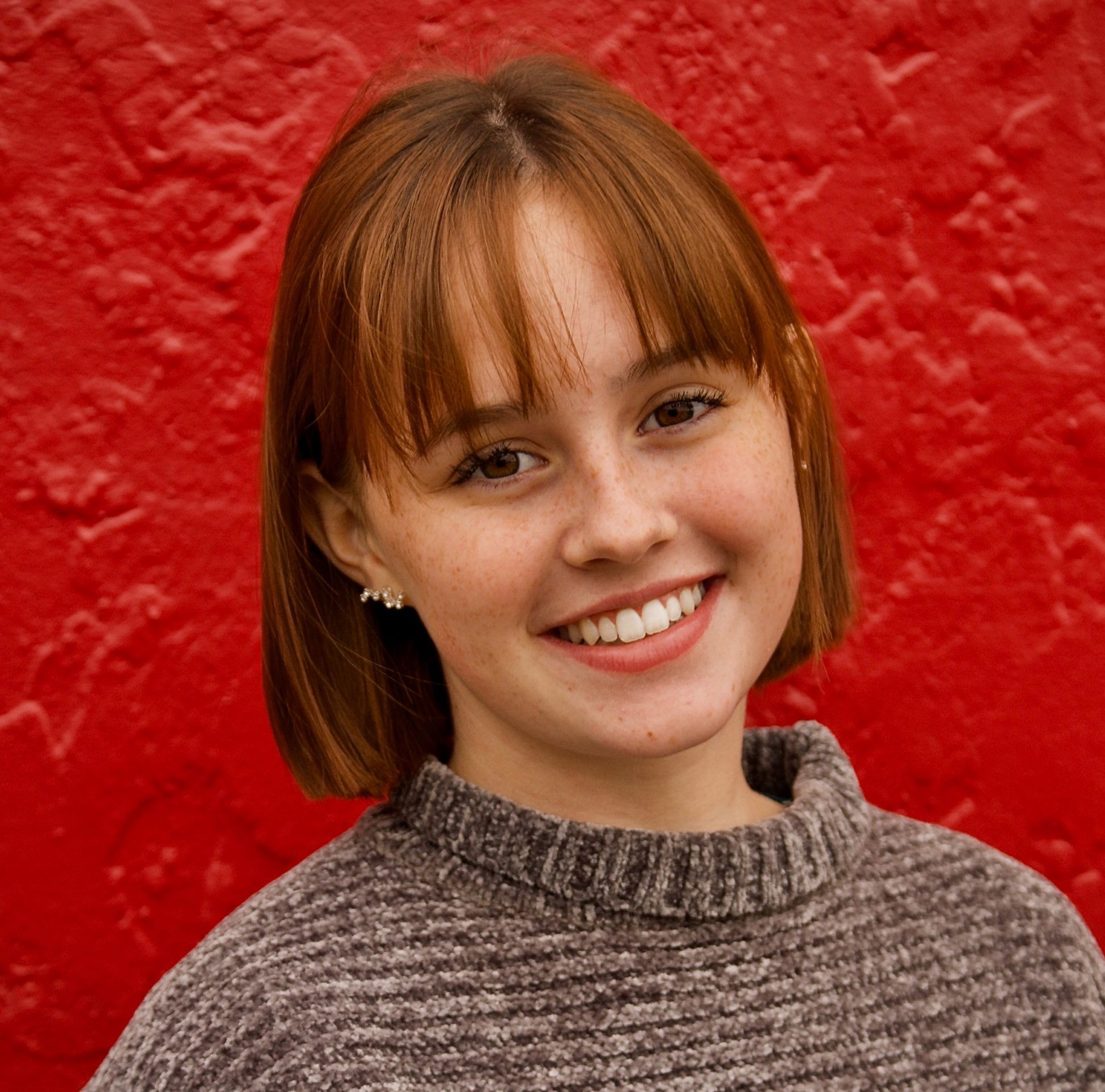 Cécileu Elliott- Intern
Cécileu Elliott is a high school intern. She worked at the Gan Garrett Jewish Preschool's summer program for several consecutive summers. She completed a Child Development program through her high school where she was given the opportunity to work with the preschool on campus. She is now working at the Gan Garrett Jewish Preschool through a Work-Based Learning program through her high school. Working with children inspires her to work on her own growth mindset and willingness to try new things.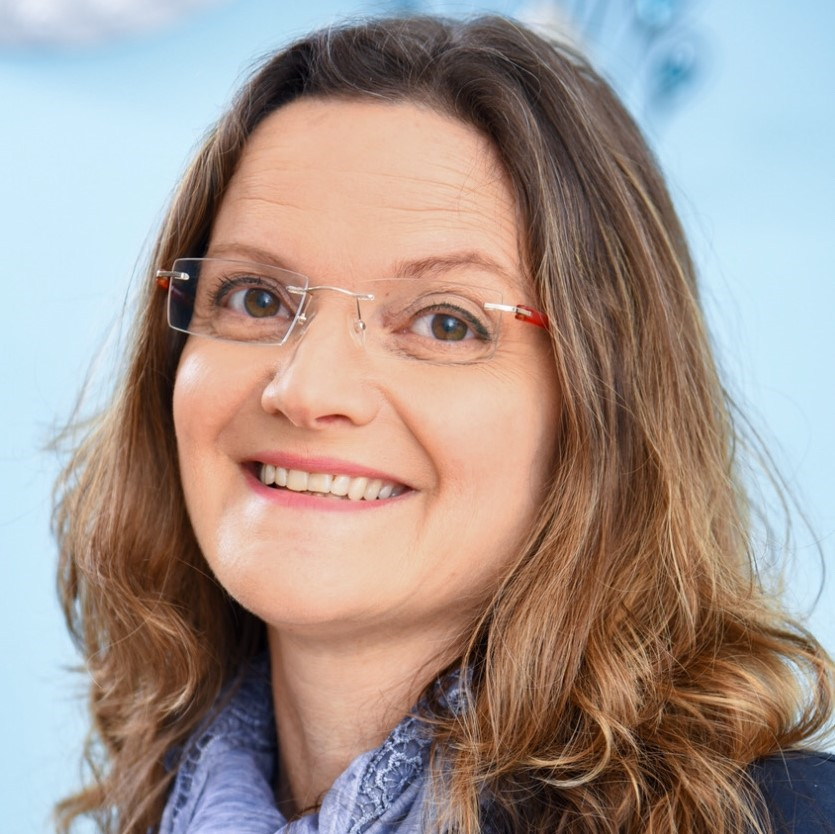 Tzipi Bareket- עברית בגן /Ivrit Bagan /Hebrew in The Gan
Tzipi Bareket has been teaching in elementary schools and as a lead teacher in preschools for almost thirty years. She received her teaching degree in Israel, where she was born, lived and worked as a home room teacher and Math specialist in elementary grades. In the USA, Tzipi worked in Jewish preschools in the Philly suburbs, where they lived for thirteen years. After four years back in Israel, in 2018 she and her husband relocated to Washington. Her son, 24 and daughter 21, still live in Israel and are planning on joining their parents soon.
Tzipi enjoys baking, reading and traveling to new adventures. Tzipi is excited to start the new Hebrew program at The Gan!